Que Lyndo To Wear A Lyndon!
Shop New Arrivals
Fresh off the craftsman's table, our new arrivals are a breath of fresh air in the world of leather goods. Discover our latest handcrafted designs that blend timeless style with modern trends.
Explore All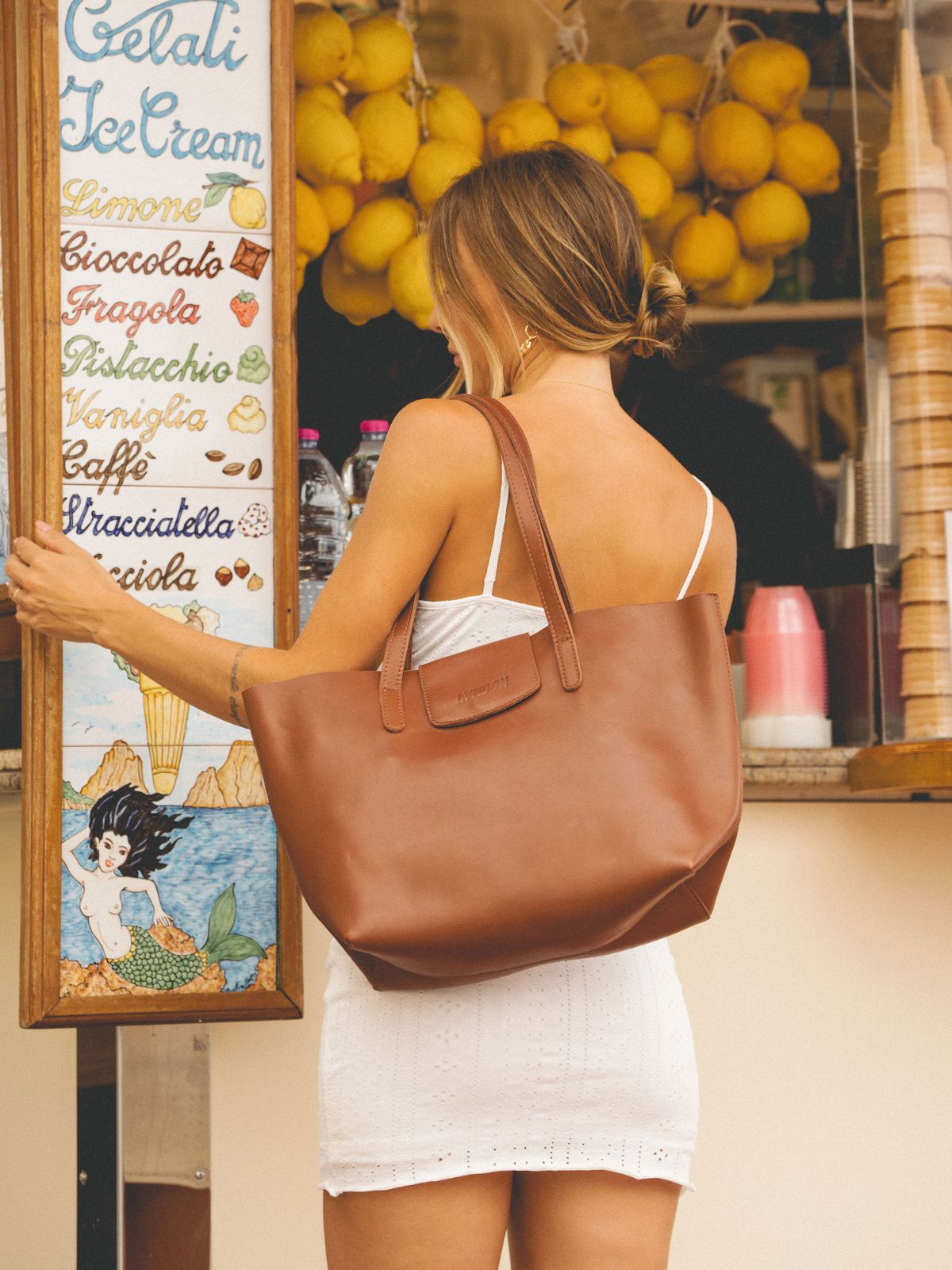 Premium Handcrafted Leather Bags & Goods
At Amazing Lyndon, we believe in the power of craftsmanship and the beauty of Premium Leather.

Every product we offer is Handmade with Attention to Detail, ensuring you receive a unique piece that combines Style, Durability, and Affordability.

More About Us
Shop Best Sellers
Dive into our most loved designs, adored for their quality, style, and functionality. Our best sellers are a testament to the trust our customers place in us and our commitment to delivering only the best.
View all
Jiriki Program
This initiative is more than just a production process - it's a celebration of art, craftsmanship, and community. Under the Jiriki Program, we invite talented individuals to hand-paint our premium, sustainably sourced leather hides.

Each hide is then transformed by our artisans into a beautiful, ONE-OF-A-KIND Leather Product.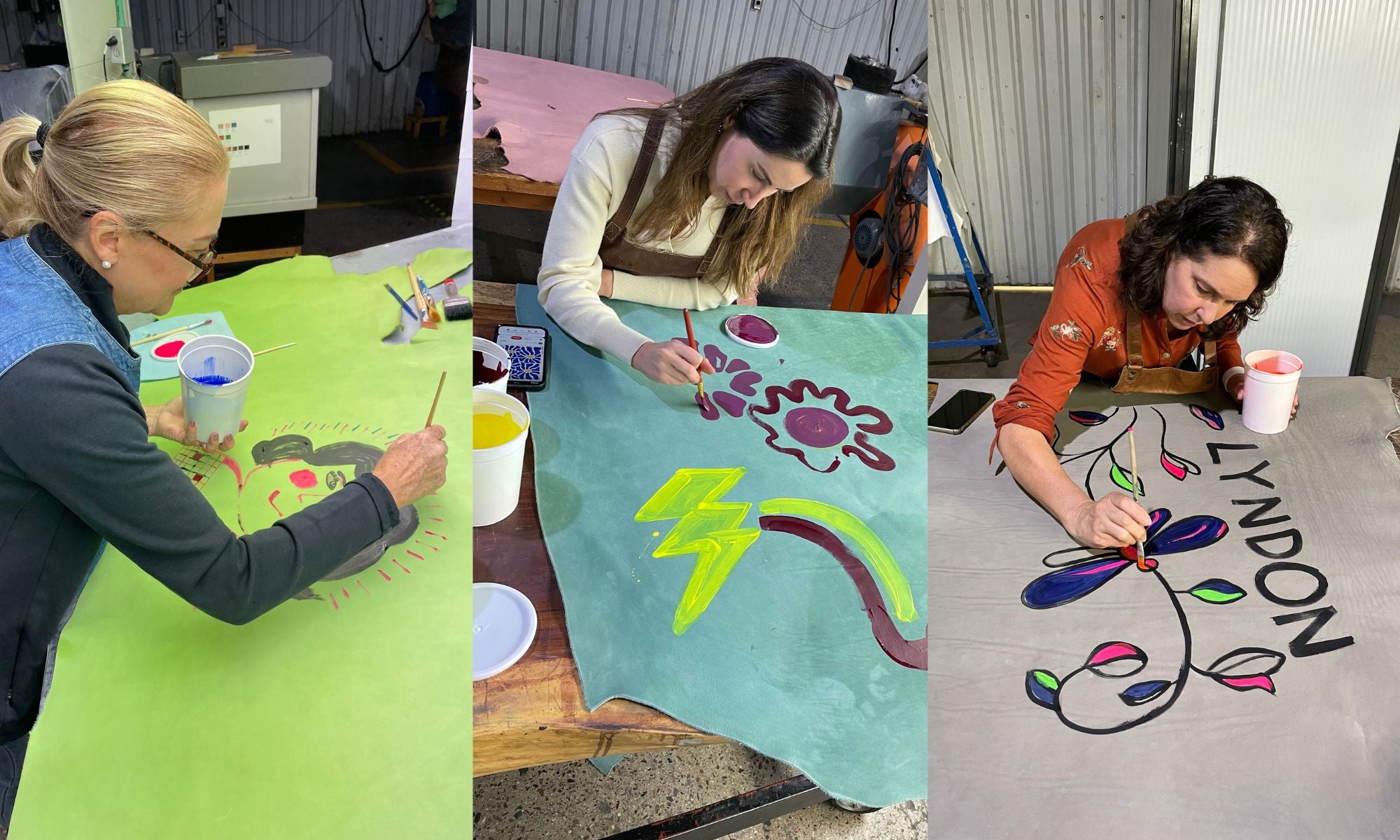 Before
After
Shop Jiriki's Leather Art
View all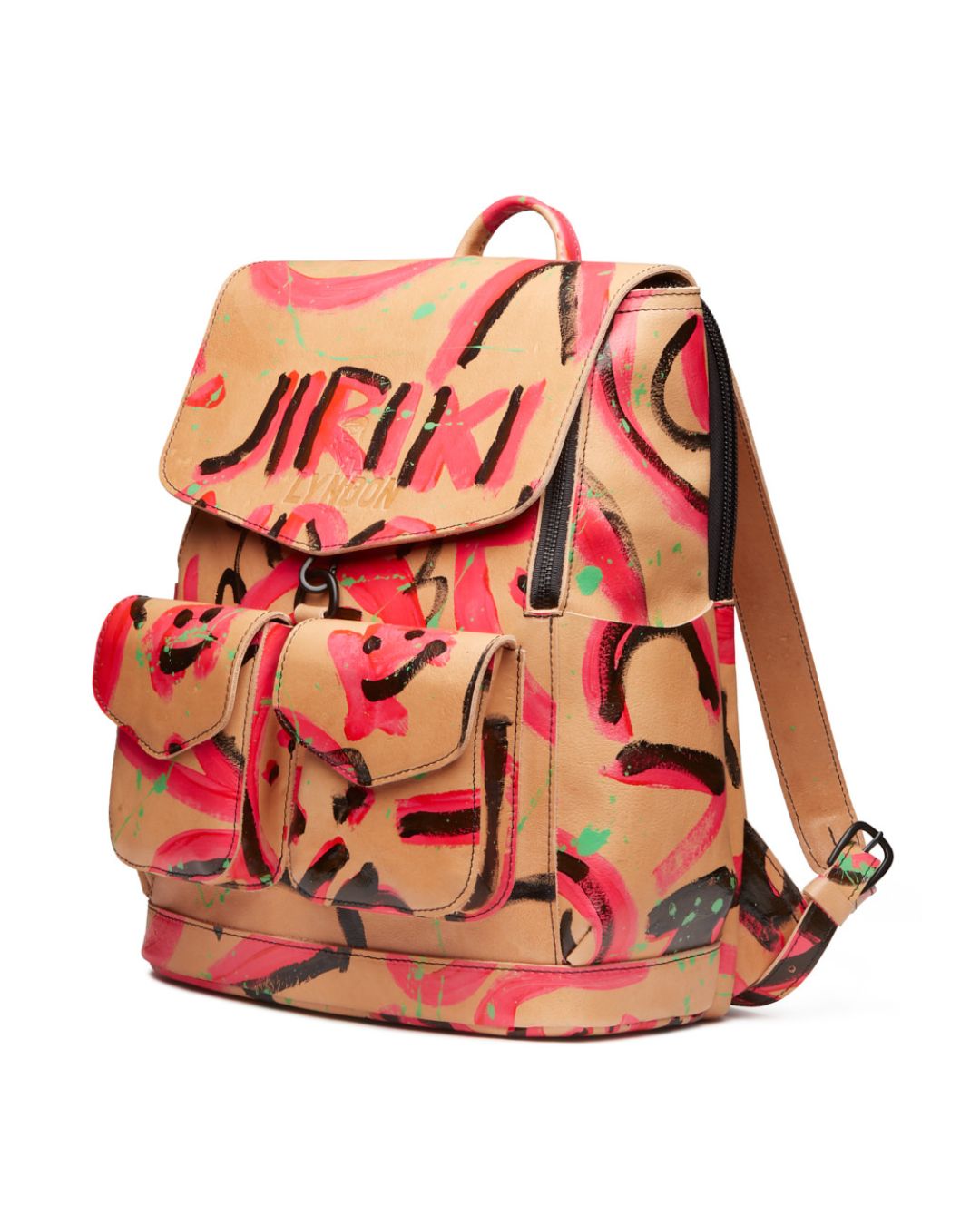 Sold out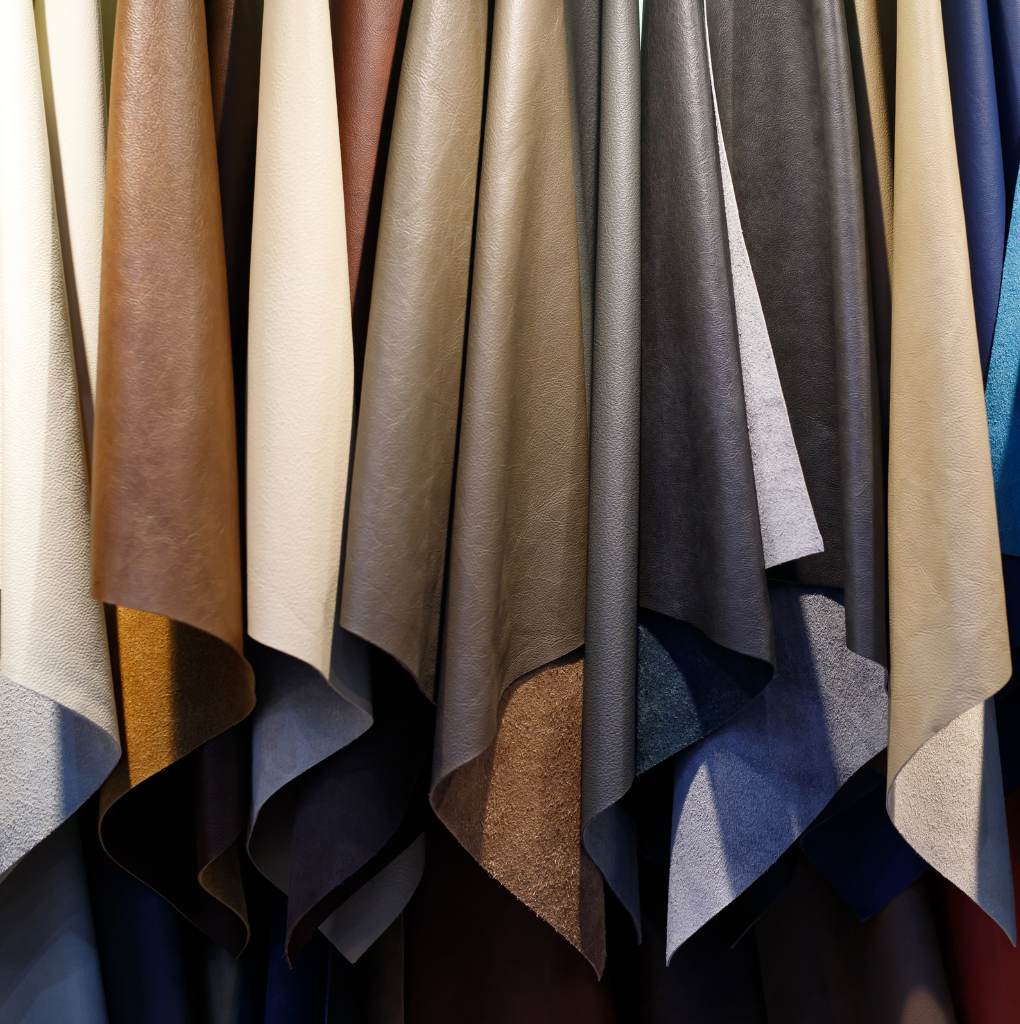 The Journey of a Jiriki Program Product
Selection of Leather Hides
We begin by sourcing high-quality, sustainable leather hides from the best tanneries. Each hide is carefully selected based on its texture, quality, and potential to transform into a beautiful product.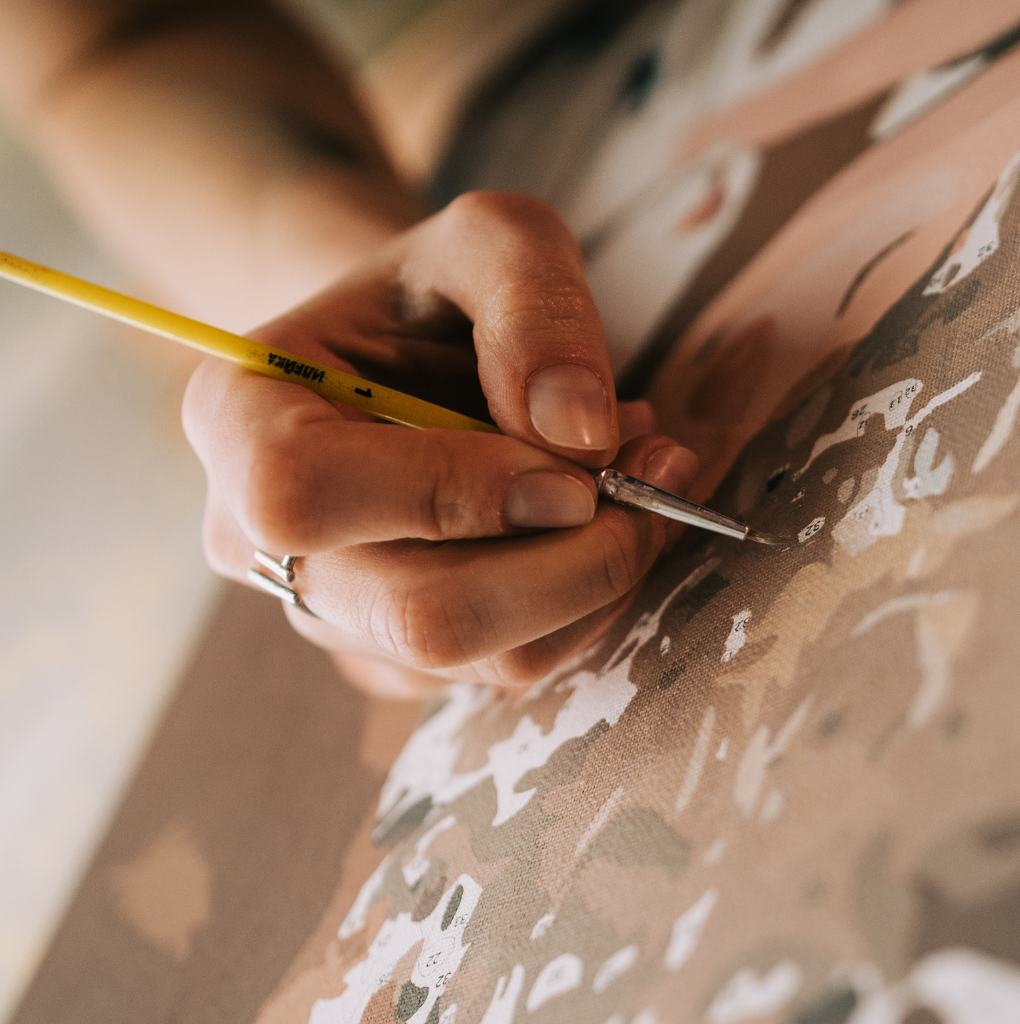 The Journey of a Jiriki Program Product
Hand-Painting the Hides
The selected hides are then passed on to our talented community members. Each individual hand-paints the hide, expressing their creativity and personal style. This results in unique, vibrant patterns that cannot be replicated.
The Journey of a Jiriki Program Product
Crafting the Products
Once the paint has dried, our skilled artisans take over. They carefully cut and stitch the painted hides, transforming them into one of our many products such as Totes, Wallets, or Backpacks.

Each step is done with precision and attention to detail.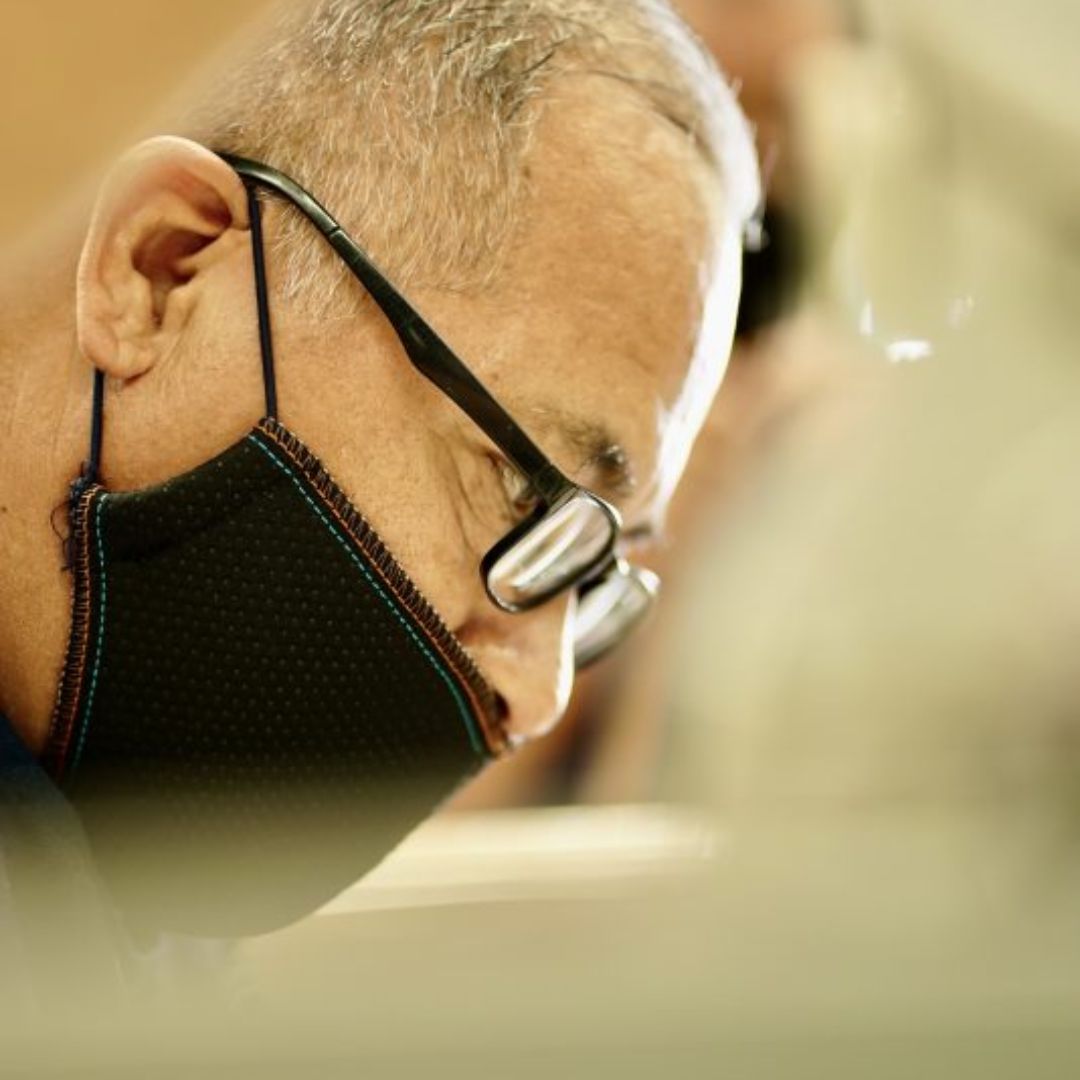 The Journey of a Jiriki Program Product
Quality Check and Finishing
Each product is then subjected to a rigorous quality check to ensure it meets our standards.

After passing the quality check, the products are polished and prepared for their new homes.
The Journey of a Jiriki Program Product
Ready for a New Journey
The finished products are now ready to start a new journey with you.

Each piece is not just a fashion accessory, but a UNIQUE PIECE OF ART WITH IS OWN STORY.
"Recognized by Texas Monthly a Trusted Authority on Style and Trends"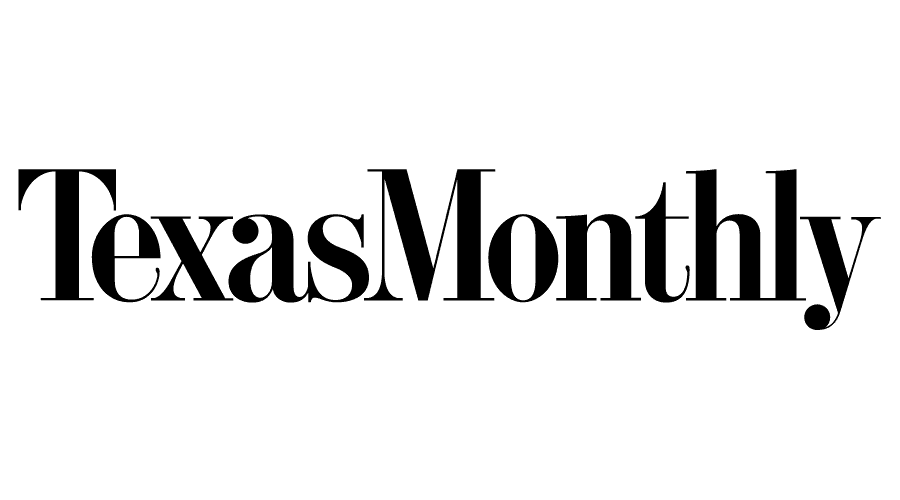 What Lyndoneers Say :)
My order
Nothing but good words for this company. My order was confirmed quickly and I received my order much sooner than I had thought I would - within 7 days!

Overall very pleased with the quality of my mini tote and my shopping experience with the company.

Would love to have this same mini tote in a fun color!!
Great Bags!
Nice product, easy site to navigate, good ship time.
Smooth!
Ordering and delivery were seamless
Leather Mini Tote
The bag is a great size for a day out with just the essentials. I fit my wallet, small size and phone and small pouch for lipstick and mirror, also got my covered kindle in without listing bag due to shape. Was not too heavy on shoulder when using as crossbody. May consider another in color.
Lyndon's Journey
Stories you'll love, leather care tips & more amazing content
Explore All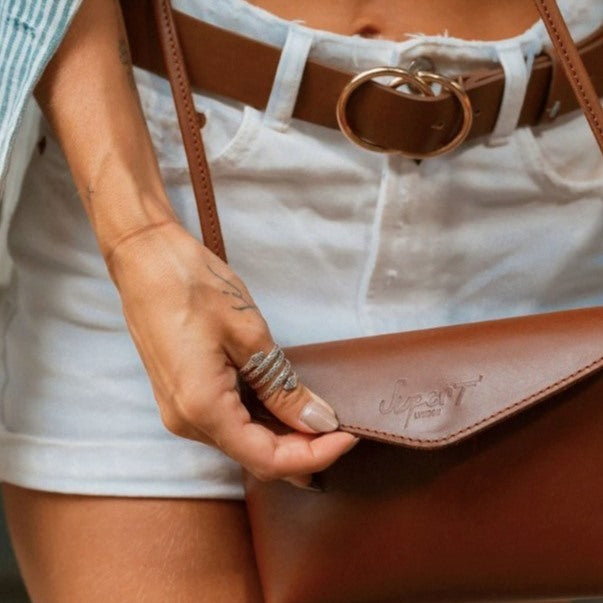 As a woman navigating the complexities of daily life, I have come to realize that some of the deepest connections I've made are not always with people, but with the inanimate objects that accompany...
Full Grain Leather Bags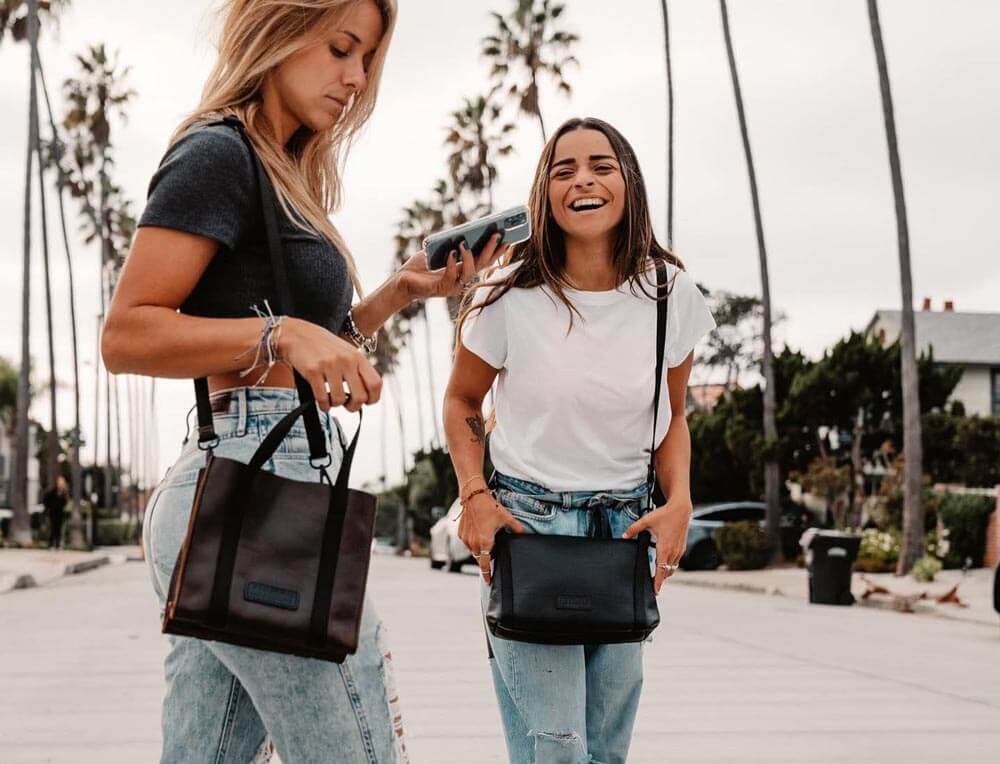 4 Mini Leather Bags you need in your closet today
We are seeing mini bags everywhere, from mini totes to mini crossbody, it's hard to choose among all the options in the market. If you are looking for a minimalist and stylish leather bag that is t...
Where is your Leather Coming from?
As you probably already know Lyndon is committed to making the best leather goods from Mexico without having to spend a crazy amount of money for it. Our full-grain leather bags are designed to ac...
Shop a Lyndon. Be a Lyndoneer!
Welcome to Amazing Lyndon, a fashion house that design and create leather products, expertly crafted in the renowned manufacturing region of Leon, Mexico bringing top-quality leathers goods you will fall in love with.
Browse our website to explore our exquisite collection of leather goods. Take your time to discover our diverse selection and find the amazing pieces that speak to your style and preferences. Experience the luxury of genuine leather by visiting our website and know more about handcrafted leather products.