Jiriki Program - Handcrafted Handmade Leather Bags
At the heart of Amazing Lyndon is the unique and innovative Jiriki Program. This initiative is more than just a production process - it celebrates art, craftsmanship, and community.

Under the Jiriki Program, we invite talented individuals to hand-paint our premium, sustainably sourced leather hides. Our artisans then transform each hide into a beautiful, one-of-a-kind leather product.
Explore the world of unique and inspiring hand-painted leather hides, which later will be handcrafted as Leather Bags. Each hide is a canvas for free expression.
Featured product
Leather Mini Tote Cognac
$92.05
Filters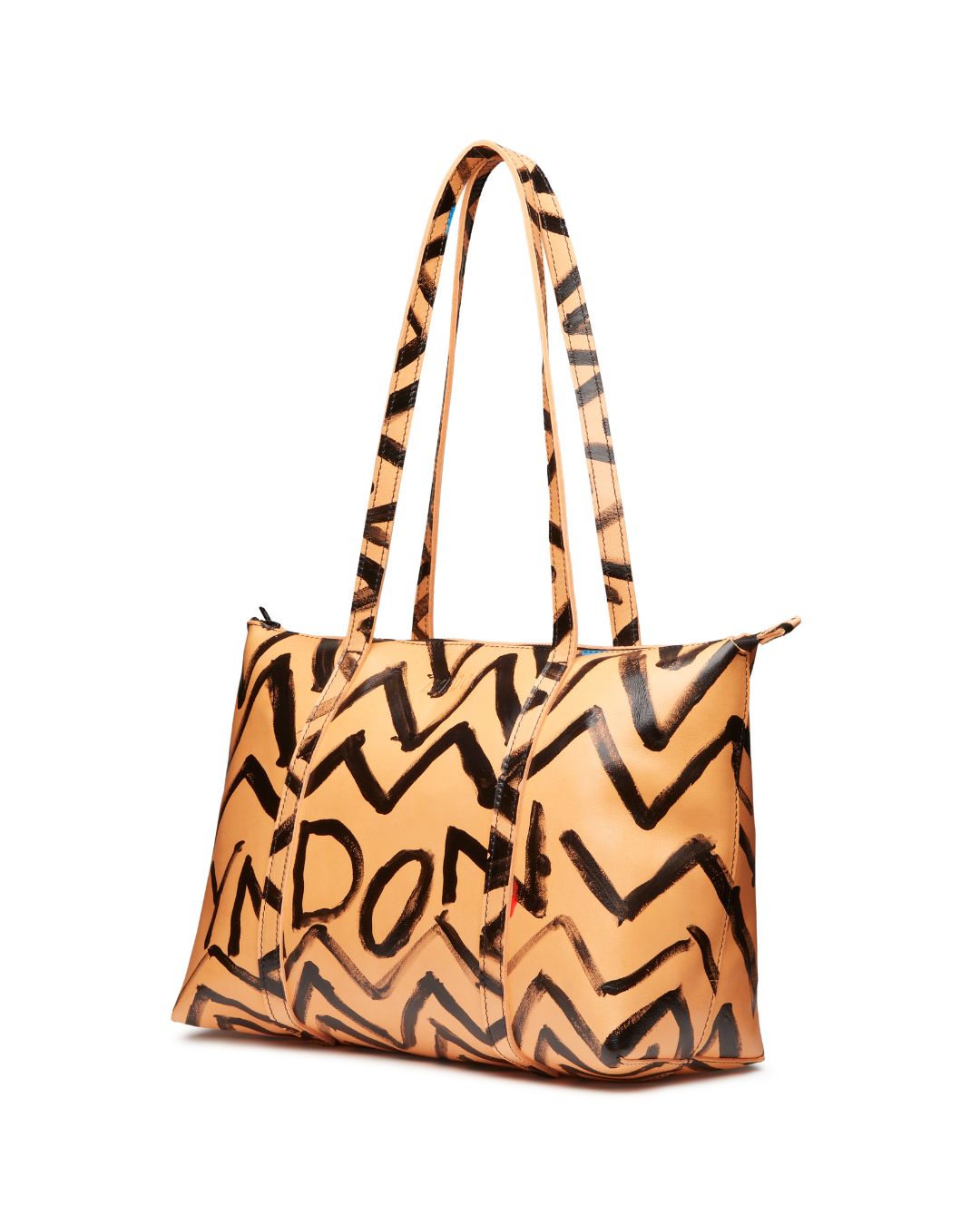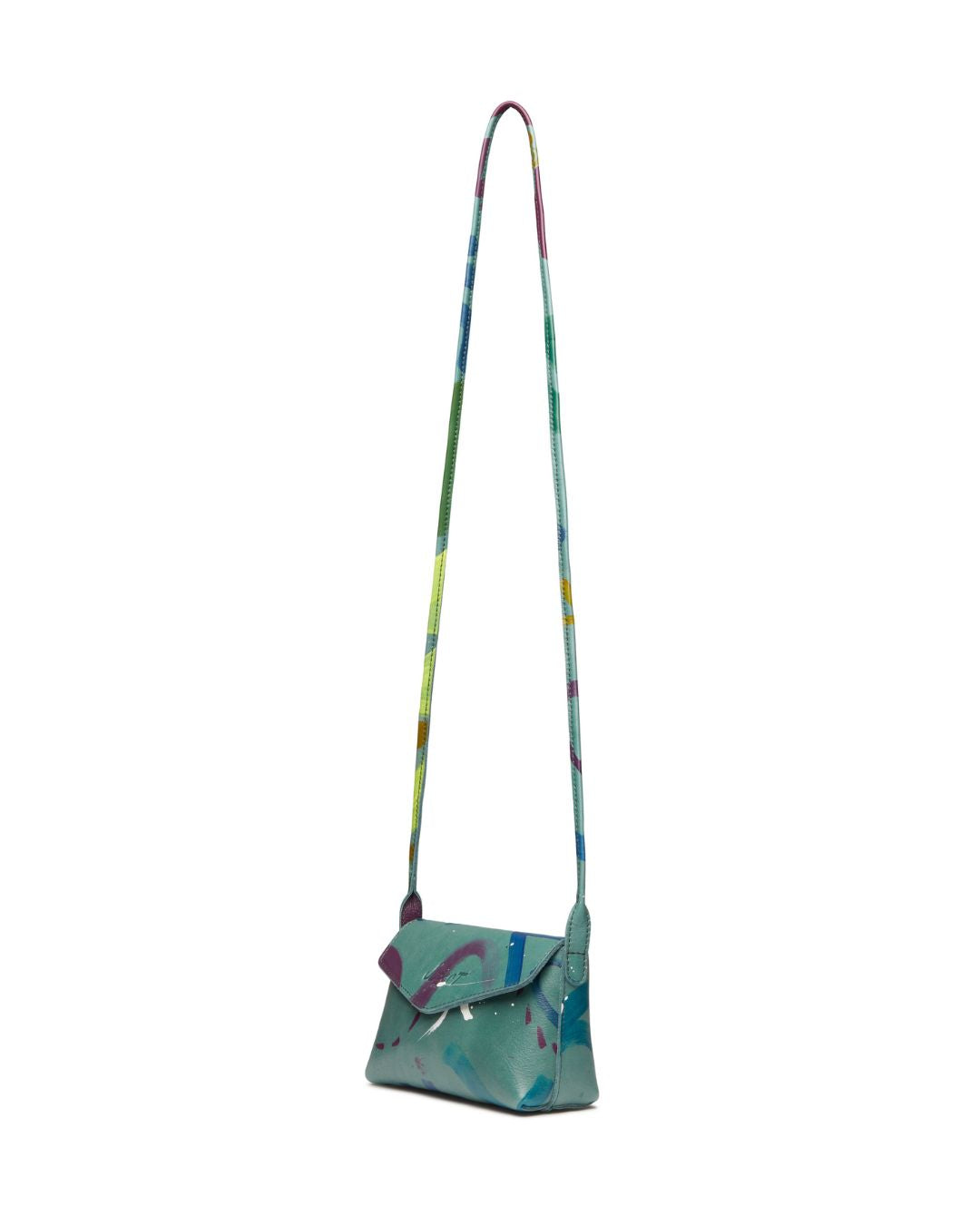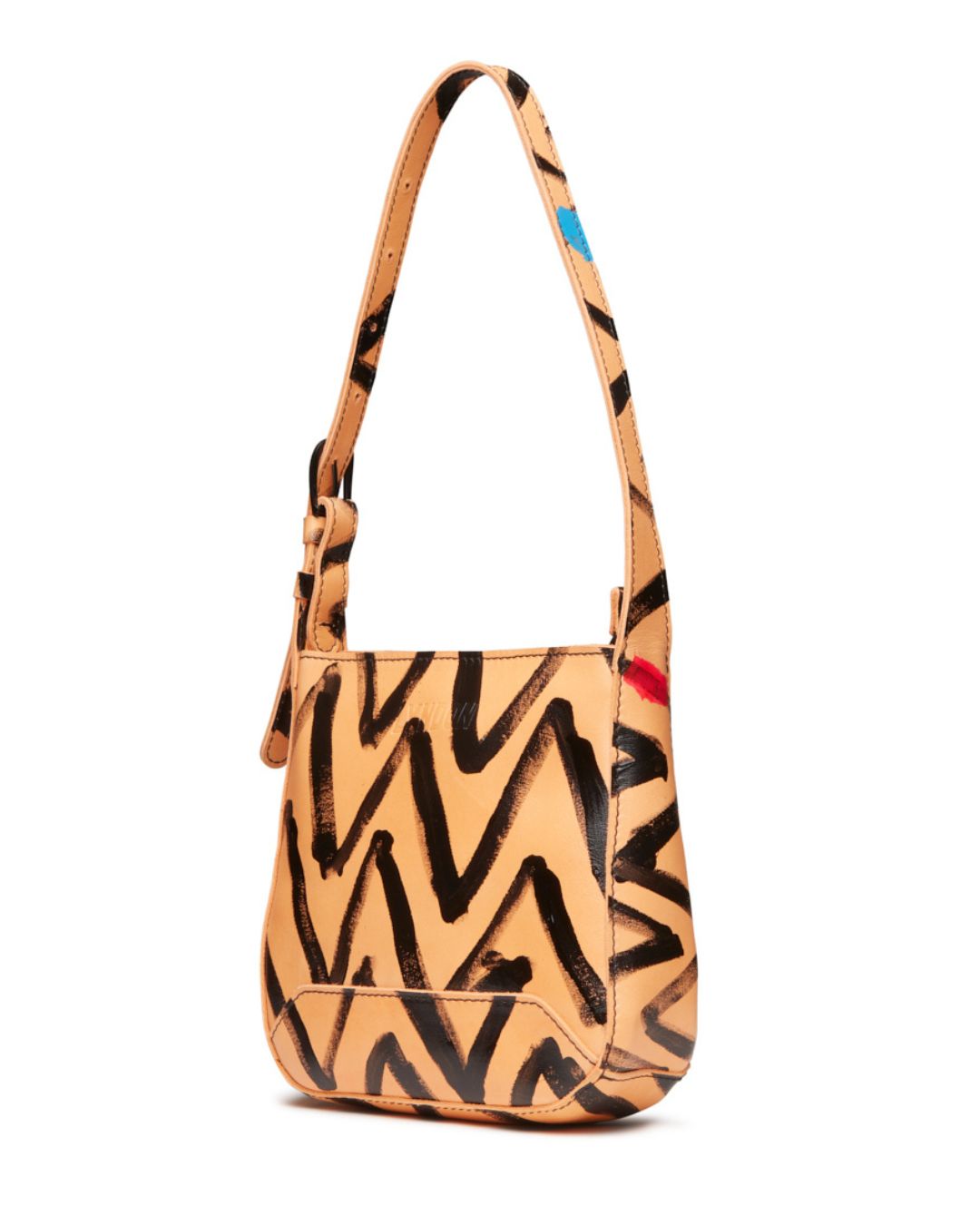 Sold out