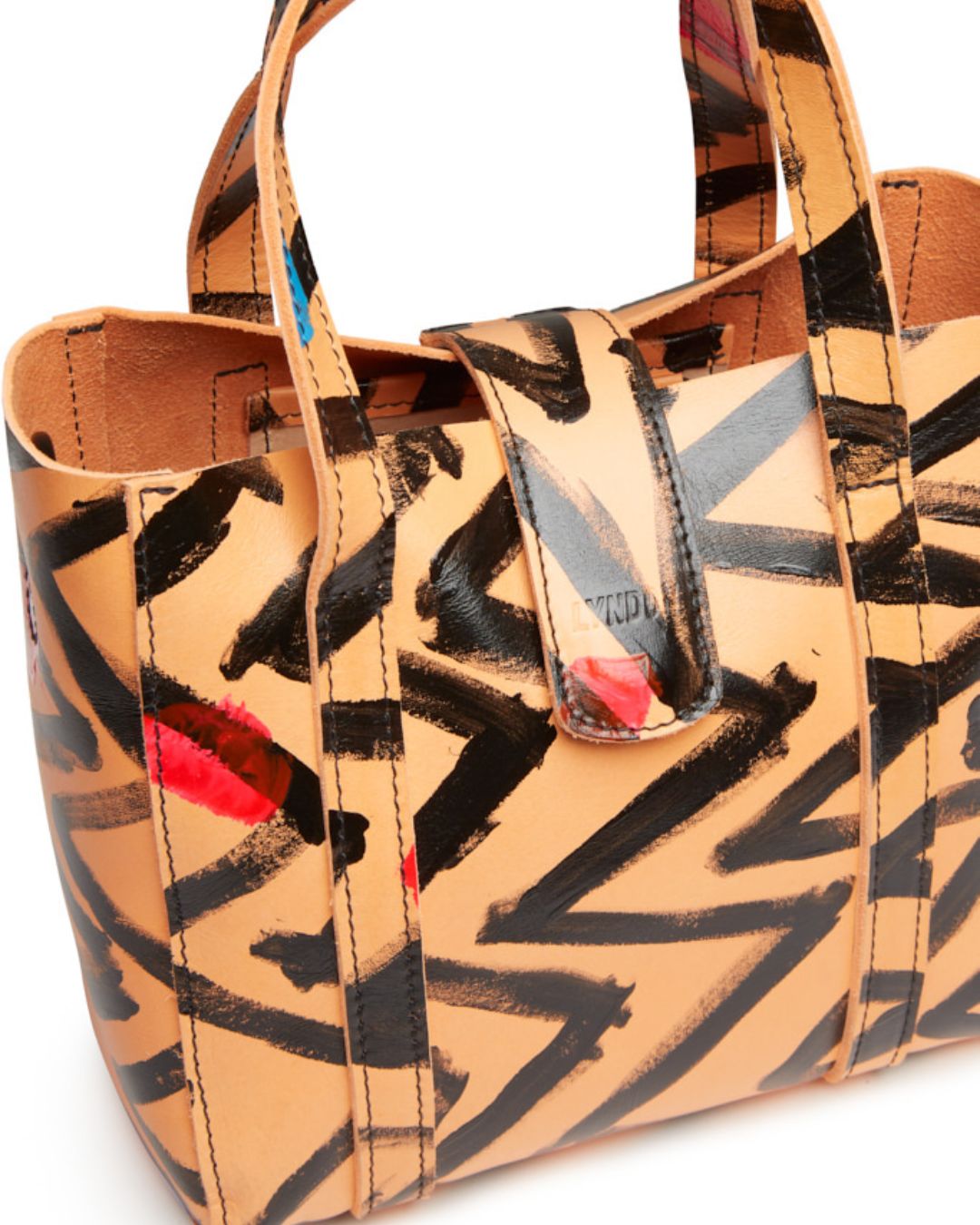 Tiger Skin Mini Tote
---
Unleash your inner fashionista with the Tiger Skin Mini Tote by Amazing Lyndon. This mini tote features a bold and fierce design, showcasing hand-painted tiger stripes on premium orange leather. 

Its minimalist design does not compromise on style, making it a chic fashion statement. The bag comes with a strap for shoulder use, making it as practical as it is stylish. Let your accessories roar with the Tiger Skin Mini Tote.
In all your orders! Get your favorite bags from 3 to 5 days.
Length: 8.5"

Depth: 5"

Height: 8"

Handle drop: 5"

Strap length: 8"
Bovine Smooth Leather
Magnetic fastening closure
Double top handle
Detachable shoulder strap
Main compartment
Internal pocket
Unlined suede interior
Keyholder

Length: 8.5"

Depth: 5"

Height: 8"

Handle drop: 5"

Strap length: 8"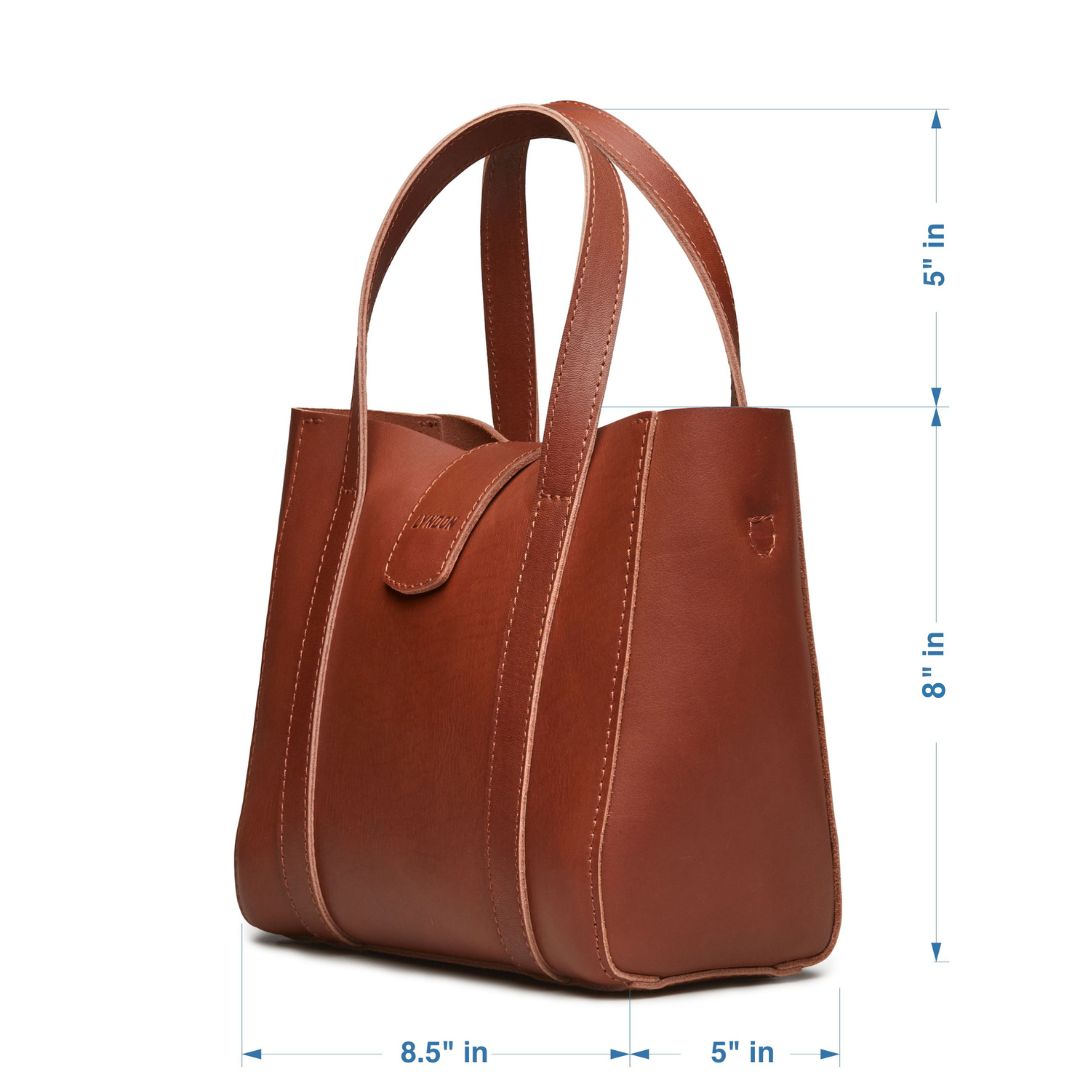 Bag Tailored to You.
Unlock Timeless Elegance with Bag Tailored to You.

Discover a world of handcrafted luxury designed exclusively for women who know that style is forever. Our collection of meticulously tailored bags is your gateway to sophistication and individuality. Embrace the ageless allure of a bag that mirrors your unique essence. Experience the difference of quality, experience the joy of owning a bag as unique as you. Elevate your style today.
This product has no reviews yet.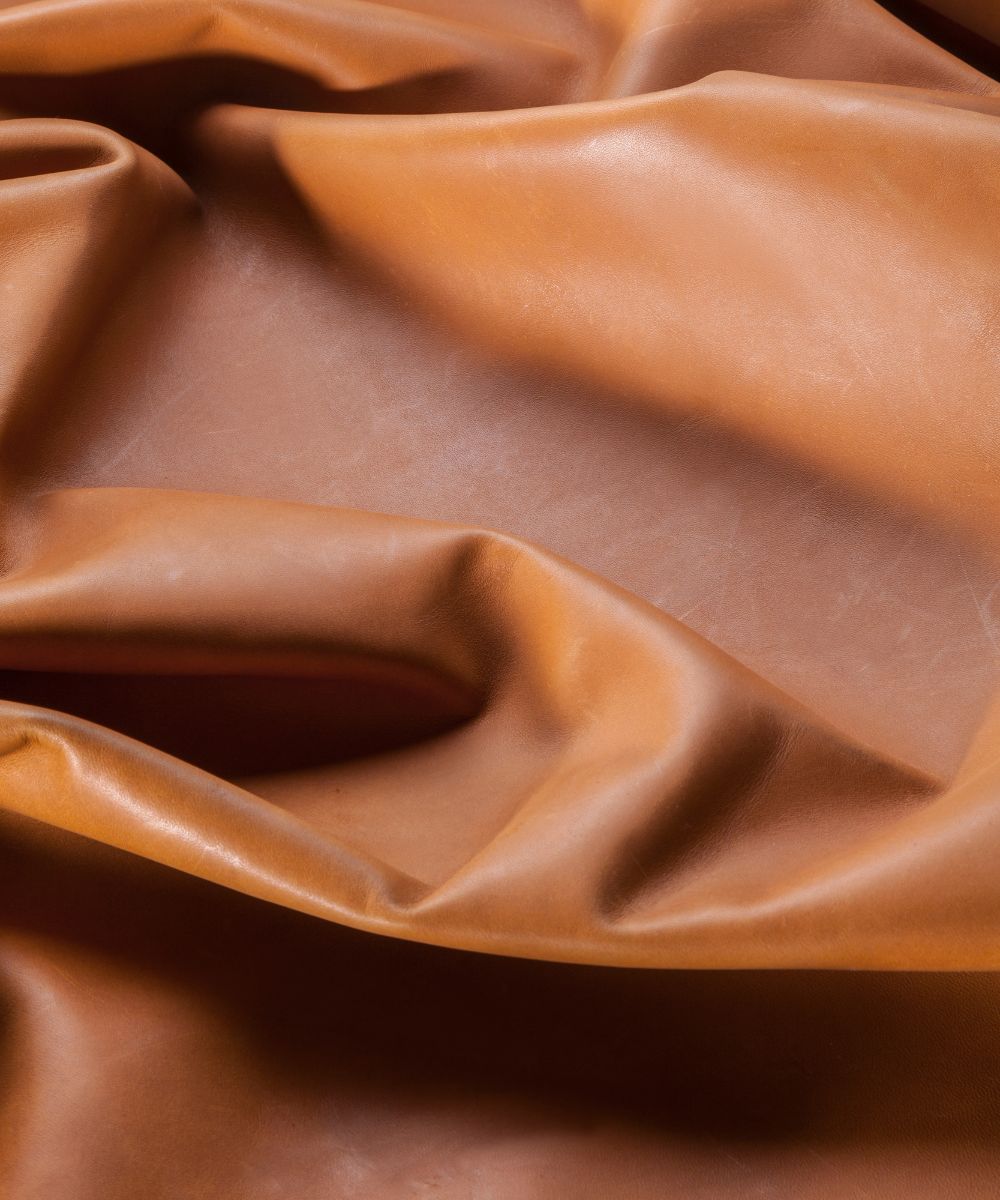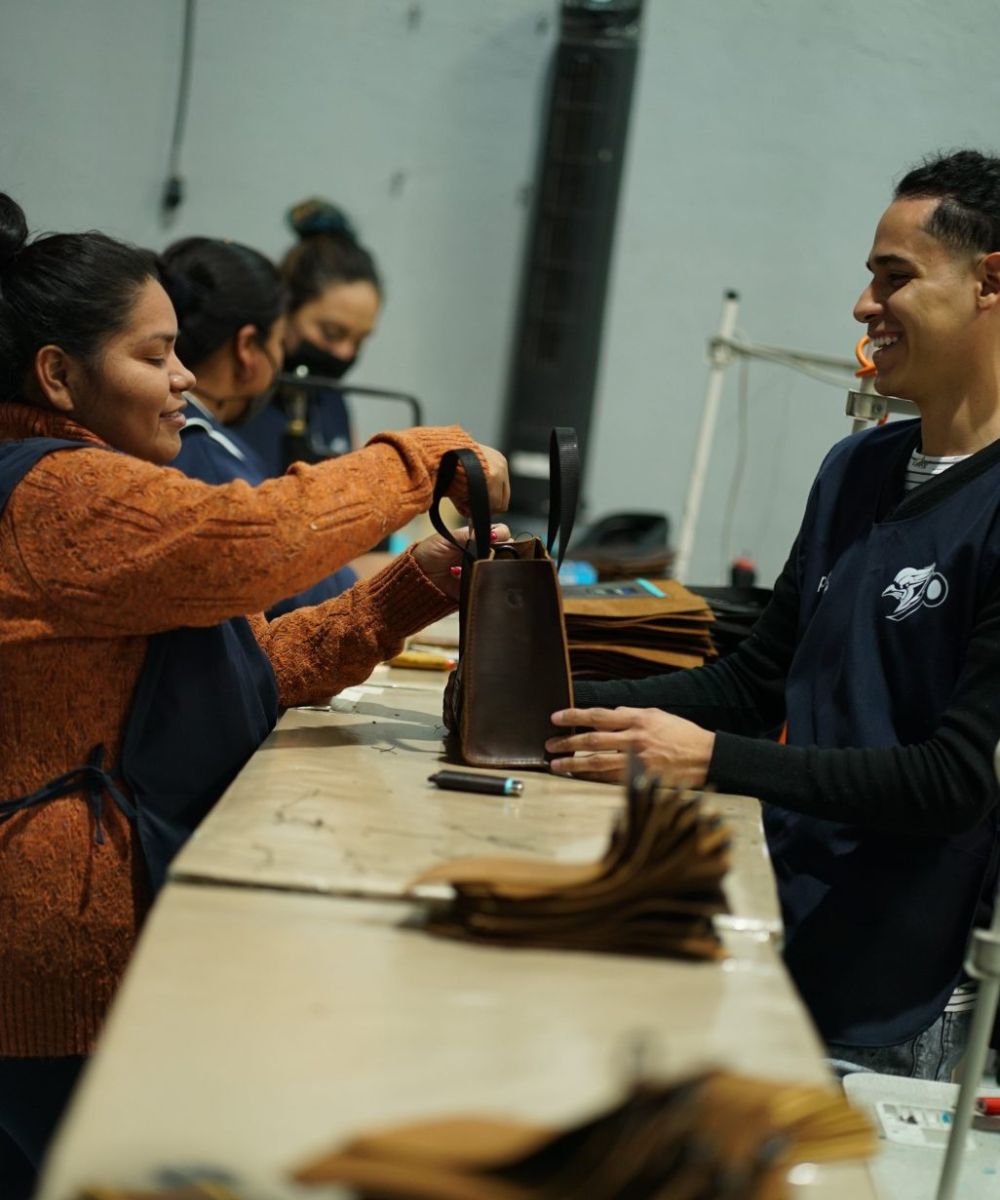 Attention to Detail & Quality
Handcrafted With Love
We take pride in the art of handcrafting. Each leather product is meticulously crafted by skilled craftmen who pay close attention to every detail.

From the cutting of the leather to the stitching and finishing touches, our handcrafted process ensures superior quality and uniqueness in every piece.
Contributing to a more sustainable future
Premium Leather from Sustainable Tanneries
We source our leather from sustainable tanneries committed to ethical practices. Our premium leather is carefully selected for its quality, durability, and natural beauty.

By choosing leather from sustainable sources, we minimize our environmental impact and support responsible leather production.

With our products, you can enjoy the luxury of fine leather while contributing to a more sustainable future.